TASAM Strategic Vision Awards
PURPOSE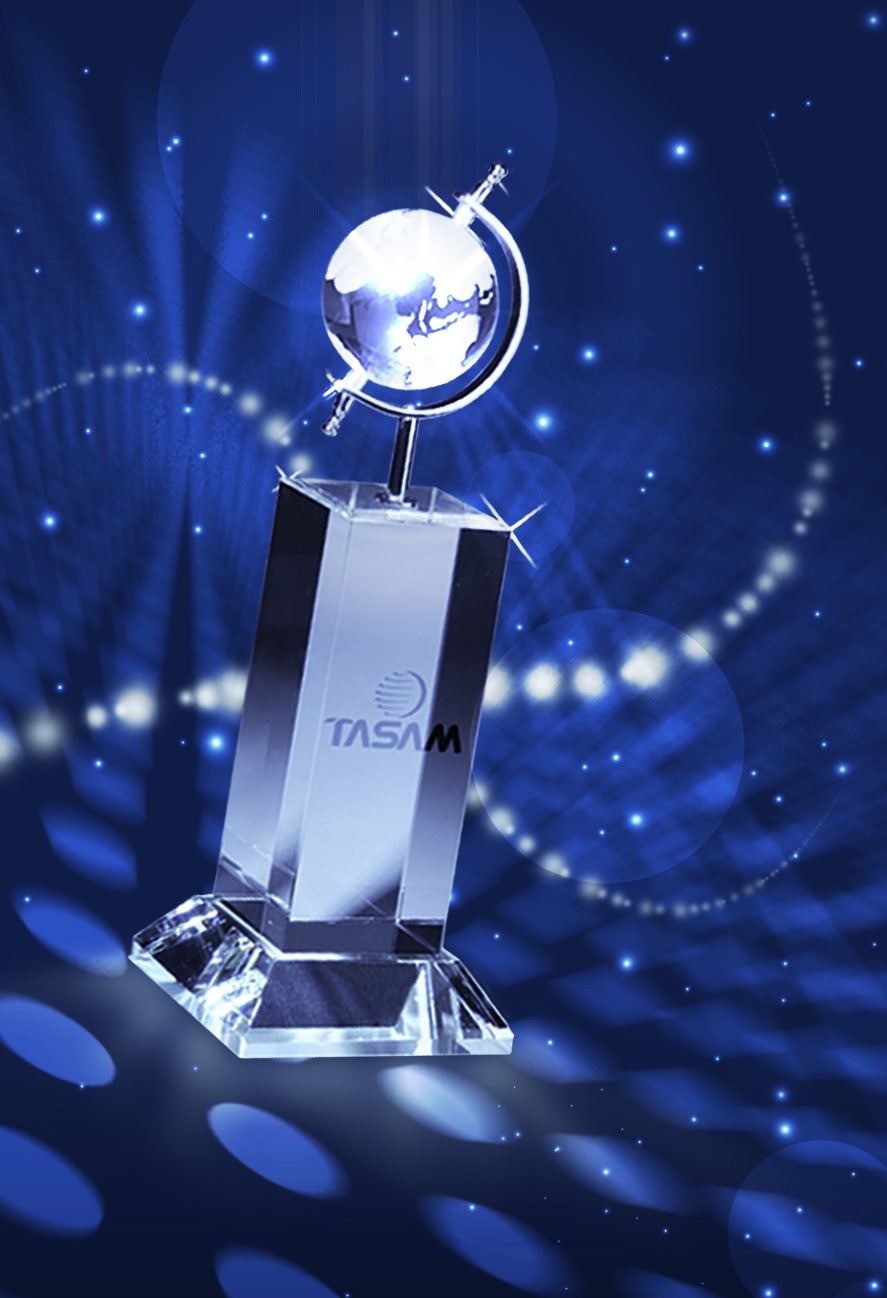 TASAM
Strategic
Vision Awards
Since the beginning, TASAM (Turkish Asian Center for Strategic Studies) has taken it upon itself to impartially and scientific educate on the importance of Turkey's historical and cultural background.
For this reason, it has made countless projects and works that develop strategic vision for the future's civilization. These works and projects have been embodied in meetings, symposiums, congresses, seminars, brain storms, books, tours, activities, journals, and reports.
TASAM Strategic Vision Awards are given to honor and encourage statesmen, bureaucrats, scientists, corporations, businessmen, artists and journalists-writers who work for development and modernization of Turkey, have strategic vision with their impartial, different, creative ideas, works and scientific approaches, and create synergy through combining symmetric and asymmetric interactions based on national interests and objects.